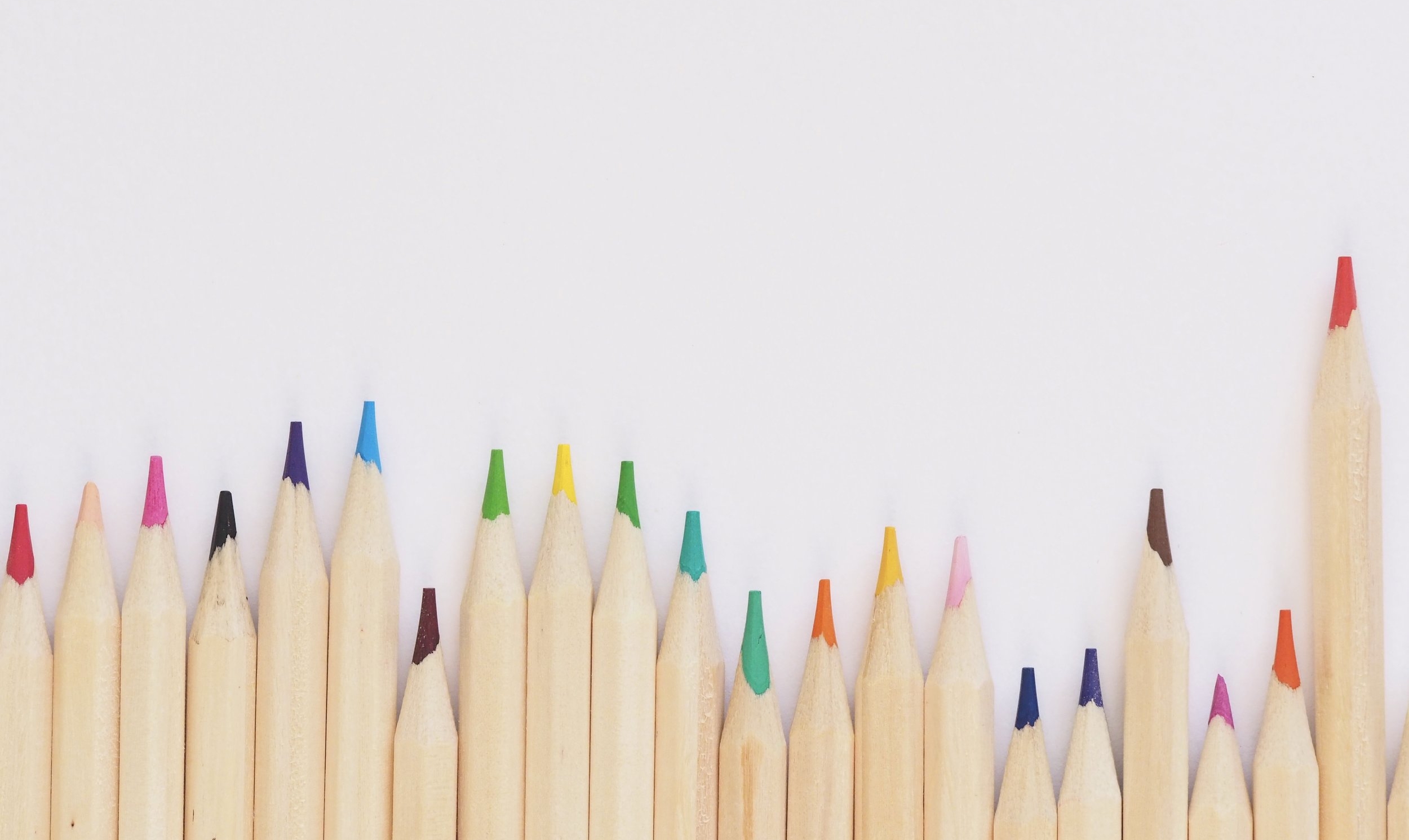 Get your color pencils ready! Here are some of our favorite activities you can print right out.




 
Click on your favorite activities. You can print them if you want!
Activities and illustrations copyright © 2018 by FerrieTales Publishing
Permission to download for single use. Do not reproduce or distribute without written permission from the publisher.